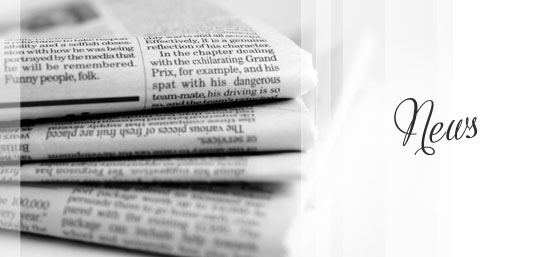 We have moved!!!!!
Our office is located at
357 Riverside Drive, Suite 200, Franklin, TN 37064
Franklin, TN!!!
We are pleased to announce that Mae Rambo has joined our staff as a Therapist! Mae brings many years of experience to our organization and we are so pleased with this addition!
Additionally sessions are availble 7 days a week. Weekend hours will be at a higher rate.

Please call us at 615-293-5812 for your free initial phone consultation today!